Back to warm Hawaii, when the temperature hits single digits, it is cold outside. This morning the low, horrible temperature was 8 degrees (Fahrenheit), Single digits are hard to awaken to in the morning. It is worse as a high temperature for the day, but for now, it is just cold. As is my new tradition started this year, continuing to share pictures of warm when it is cold outside.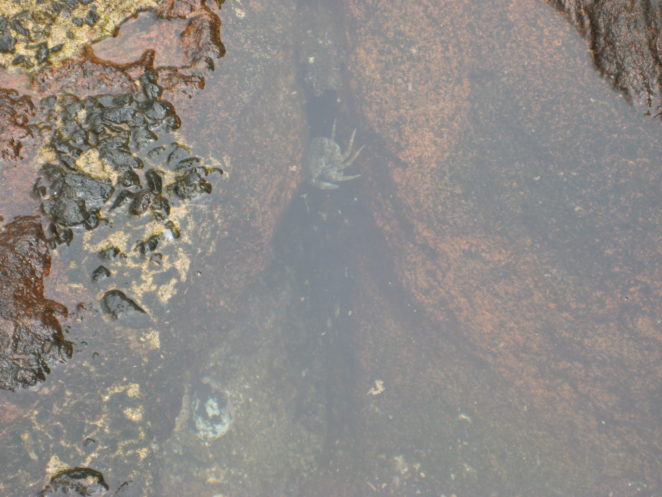 Returning to our Hawaii Trip of 2008. Warm every single day without a single snowflake, it did rain a couple of times but what is warm water falling from the sky when you consider snow. Today instead I am sending warm pictures. The ocean, warm tropical air and lots of relaxation! No cold, no snow and no snowflakes falling!
The ocean is a theme I return to frequently. Well water is, the ocean is a large body of water. It is a place where I feel most comfortable, water. I suspect there are many reasons for that, but one of them is that my parents also loved being on the water. Anyway, I am trying to warm up by holding my hands up to the screen and hoping the warm from the pictures will leak through!
.doc
Family Historian