I thought today as a celebration of Earth Day 2018 I would share pictures of the IMA 100 acres. The Indianapolis Indiana Museum of Art has a beautiful outdoor art garden called the 100 acres. Yes, although I don't know for a fact, it has to be related to Winnie the Pooh and the 100 acres right? I started celebrating Earth Day when I was a school teacher. I got in trouble (as the teacher, not the student) during the reboot of Earth Day.
You see, I had my class go around the school and pick up trash. We then put the bags of non-organic trash in the display case of our classroom. Our school sat on 15 acres of ground between an industrial area and a residential area. We found 23 bags of trash (non-organic only). We also found another eight bags filled with organic trash that we threw away. No one liked our display. They felt that we were rude.
Oh well.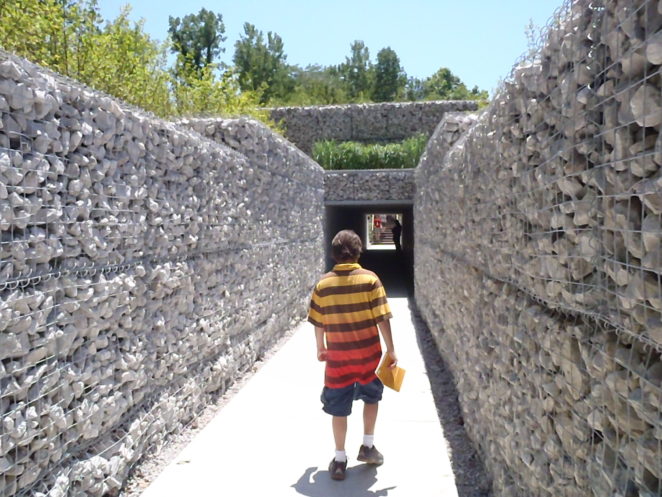 Today we celebrate the outdoors, the air, the water and wonder that is Mother Earth. Touch the ground today. Look at the sky today. Pick up that trash you see, (well do that every single day, but today pick up extra trash). We live on a planet that is filled with wonder and amazing things. Let's take care of what is here, so that those who follow, don't have to wonder what the footsteps crushed. Let's leave our planet as nice tomorrow as it was 400 years ago!
.doc
family historian