I have to be honest. There are times, such as today when I look back at the pictures I took in various places, and I wonder. First I wonder what was I thinking? Then I wonder why did you take that picture? I wish I could go back in time sometimes, I tell me off then, not to take pictures of things that don't make sense later. Signs make sense later. You can read the words and figure out what I was thinking then. Cool sign. I'll take a picture. Pictures of the ground, in particular, a couple of cobblestones, interesting but frankly what was I thinking at the moment I took the picture? The images today are from my second trip to Portugal. In particular to Lisbon. The first trip I was there for about two weeks.
The second trip was a fly in and then fly to the UK for a customer meeting. I arrived Sunday and left the following Saturday for my UK meeting. Second trips to countries are either one with many pictures or virtually none. Portugal was such a none at all trip. That was mostly because I was working with the customer all day every day, early in the AM until late in the evenings. We were trying to build a good business case for the EDP to move from Lotus Domino to Microsoft Technologies. There was a great team of people on both sides, and we were huddled in a downtown Lisbon conference room. I did get to experience Portuguese food, and I found it to be amazing.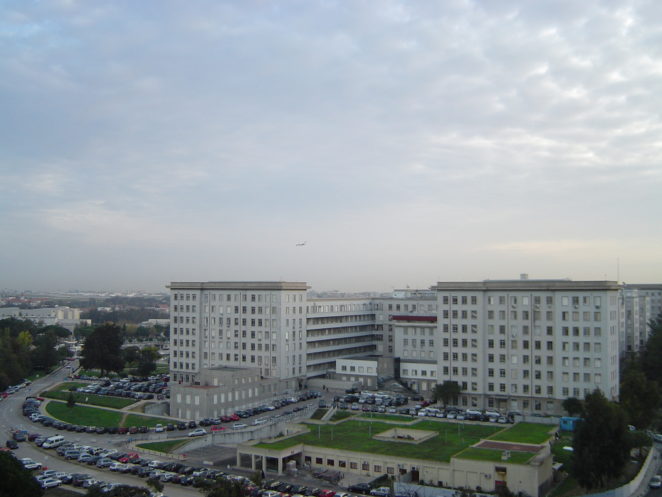 I had previously learned not to drink Portuguese Coffee after 4 in the afternoon. On my first trip, I made that mistake, having a cup after dinner. I ended up being unable to sleep and tossed and turned until 3 am. It makes the next day even longer, combining jet lag and additional lack of sleep. So, I stayed away from the Portugese after dinner coffee thing. Lisbon is such a beautiful city. There is a mix of European and Moorish architecture that makes the city seem so much different than other European capitals. It is that mix of old styles that makes it so cool. In the port of Lisbon, you can see memorials to those sailors that risked everything as they discovered the New World. Wonderful city to stop, wander and enjoy.
.doc
family historian