Today a few more inside the boat pictures, because outside the boat was wet. Well, part of the boat is always wet (the bottom of the hull is in the water), but the top part is normally dry. Yesterday the top, sides, and bottom of the boat were all wet. Plus it was incredibly windy; the gusts were between 20 and 40 mph. That makes the water very rough. Instead of wandering off to the Bay, we wandered off to an afternoon of cleaning and arranging things on the boat. If I may digress for a moment, based on yesterday, I remembered all those many years ago. The other day I did a technology of the last 27 years. Mostly because coming up later on in June is my 27th wedding anniversary.
My wife is the most low tech things in my life. Not that she hates technology rather she is a late adopter. One of the people that don't jump onto new tech trends. Rather, she waits for me to understand it, then she will embrace it! In the world she works in, driving around all day in her car, the reliability of tech is more important than the cool functionality. In those 27 years, we have created a family history. Yes, we've had bad times, and we've had scary times. There were times when we both lost our way. That I suspect can be said of any marriage or for that matter any friendship. You have to, in a marriage find common ground. The place where you can be connected.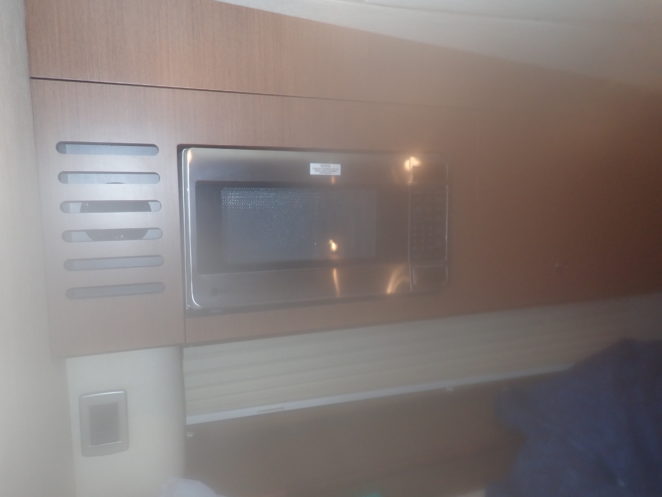 Dylan Thomas wrote, "do go gentle into that good night." It is not about raging against the light; rather it is about finding that common ground. That common ground where dreams begin to work together. Where it is no longer I or me, that speaks but we and us. It is more a place within you where you consider what the other seeks as not just important but as required. I think that is the one learning I have in the last 27 years. That sometimes the priority isn't about what I want. It isn't about the things that I consider; it is about checking with my wife and making sure it is something we both want. Funny how things happen over time that makes you realize there is more to life and typing!
.doc
family historian