I love the 365 Day photo challenge because it reminds me to take and share pictures every day. But I am also committed to the rules of my family history project. Good or bad, share the pictures stored on the hard drives and USB drives I've collected. 170,000 pictures, I've shared maybe 5400 here on Virily. A few posts yet to go! Today's post is the pictures wandering on my hard drive from the challenge. A couple of flowers taken, some pictures taken with other cameras and of course dogs. There are four dogs who live in our house. They all are wonderful dogs, Serenity, Tamsyn. Raven and my dog Dylan. Each of the four dogs has a unique personality, and each of them is a great addition to our family.
Today, being father's day, I am not sharing any pictures in this share of my kids. They are also important to me. As if my wife. Father's day this year fell in, an unusual location time wisely. IT is four years and two weeks (almost) since my father passed away. It is two months from our 7th year in Maryland. It is one month past the our fifth year owning the house we are in. It is a couple of days passed the 27th time we've celebrated our wedding anniversary. Plus we just finished the roof project for our house. Oh yeah, and it is full on boating season! Lots of things going on in the height of summer. Except it is technically still spring. Summer isn't for another few (3) days.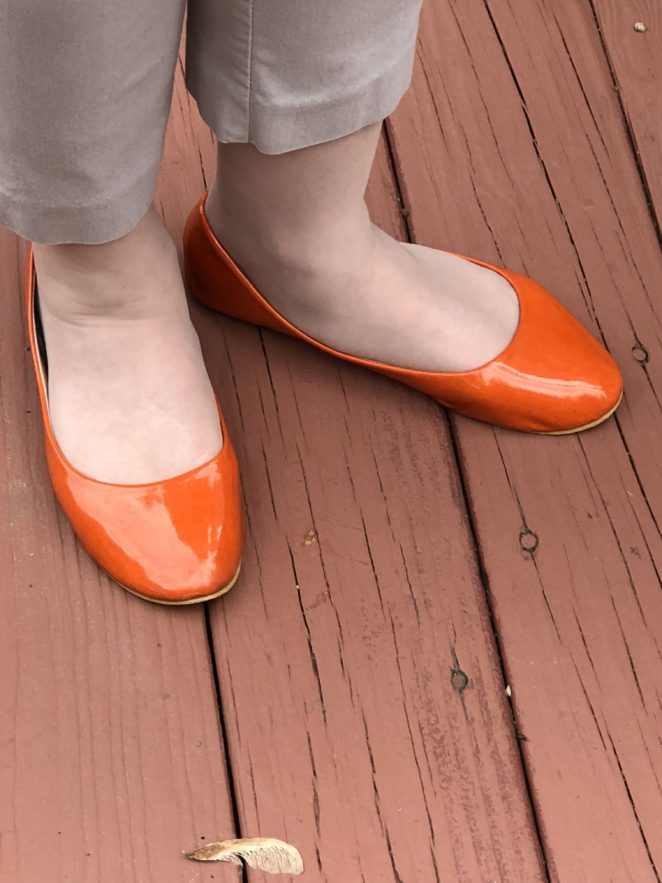 The picture collection today is diverse. Tech and dogs, but I post deck and dog pictures often. There is one picture that catches my eye. In fact, the one picture would catch my eye even if I were on the ISS (International Space Station) looking down upon the fair earth. Even then, 10, 12 15 miles off the surface of the earth (or even more) I would see my wife's NASA shoes. We call them the NASA shoes because you can see them from space. I would like to say that she only has one pair of NASA shoes, but I cannot lie. This pair shared now, is one of many. She has a pair of green tennis shoes so bright, the grasses wilts when she walks by in those tennis shoes). That is my favorite picture in this share!
.doc
of father's day past…