I decided today for my wander project to wander back into the stuff I have in my OneDrive. I've had a OneDrive(online storage) account for many years. For a long time, I have used it to sync my phone's photos with the online backup. These pictures are of things I have been considering, discussing and basically I drew on my iPad or laptop while thinking. I don't have a lot of artistic ability, but I have a lot of knowledge about how some technology and business ideas work together.
My biggest thing, focus right now is on the reality of business vs. Security. In many cases organizations struggle with the reality of security. Or they struggle with the cost of security. I spend a lot of time talking to people about some of the options. Sometimes I think my job is more about what I can say that it is what I know. Funny but the IT job I have, is very similar to the teaching job I had when I first started. The good thing is you never have to take IT people outside in the cold for recess. I do not miss standing next to the building freezing.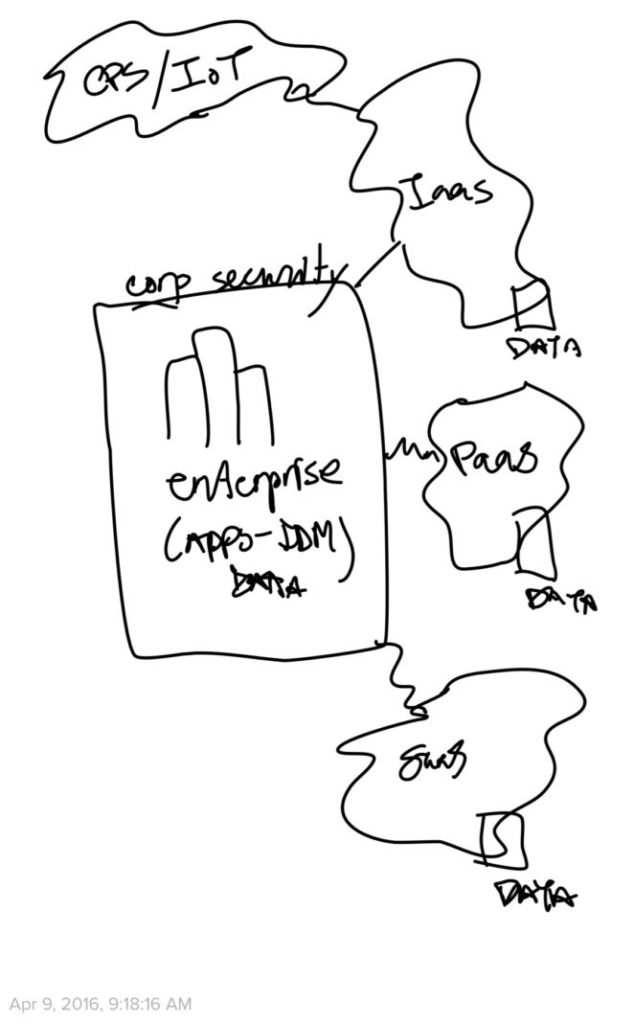 I began my IT career in Cincinnati Ohio. I got to learn from a brilliant boss, who was exceptional at working with the organization from a business perspective. We had a great team. I learned the importance of understanding problems. It allows you to quickly see where the issue is. Funny, that gets you in trouble with end users sometimes. They, end users, don't like it when you can very quickly with very little information tell them what is wrong. Think about what you re best at, and then think about how much information you need to provide the answers. Usually, a lot less information than the person wants to give.
.doc
family historian