The thanksgiving 2002 pictures exist but in a different folder so today we skip from 2001 to 2003. Funny, you don't think about it but time is a progression. Yesterday becomes today. Today become tomorrow and of course, tomorrow never comes. Today the adage says is the present, open it and enjoy it. Yesterday is the connection, the past, the memories, share those! Thanksgiving 2003. We survived the Yam shortage of 2000, the year of the yam. November birthdays were celebrated, and the annual family event was held. We were Sitting in the office of my parent's house. Over the years there were two offices, my father collected books, many books. He loved sharing them with all of us.
I can still hear the giggles. The oh so very loud sounds of joyous celebration. The smell of wonderful food and family. Food, family, and fun the 3 F's of Thanksgiving. The only thing we never really did for Thanksgiving was a jello mold. That would be mostly because my mother doesn't like Jell-O. There were a few years when either my wife or one of my sisters would bring one to share, special for my mother. There were years we had Turkey. One year we had Turducken. (A turkey stuffed with a duck and covered in Cajun spices). We never tried the deep fried turkey. I've had deep fried turkey a couple of times, but we never did that for our family Thanksgiving. I suspect that may have been a good thing, in the long run.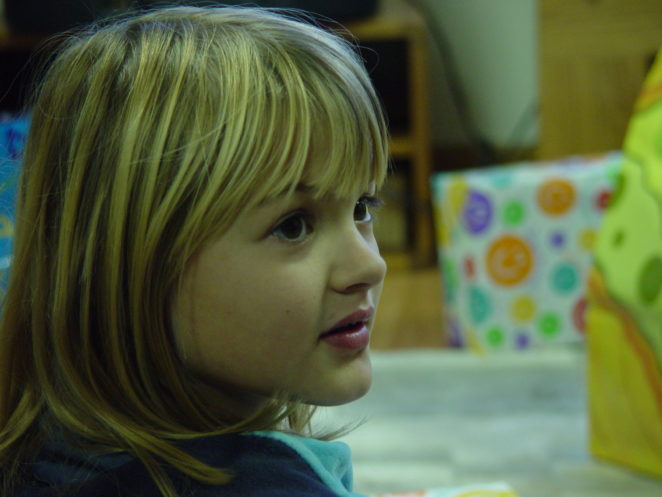 Tomorrow is the holiday, Monday was my daughter's birthday, and no one in these pictures is as young as they were then. This year, 2018 is the 28th year my wife and I have been a couple. But it is only the 27th year we've celebrated Thanksgiving together. The first year, after our engagement we went our separate directions, my wife to visit her family in Birmingham Alabama (she had to drive my car, heir's was not a long trip worthy). I rode with my parents to Cambridge. We were celebrating my Grandparents 60th wedding anniversary. The only Thanksgiving in the last 28 my wife and I didn't spend together. Since then we've done Thanksgiving as a couple!
.doc
wondering