A few upside down pictures again, my apologies it is not meant to drive people crazy. Dad, as has been said many times loved being outdoors. The pictures here are from Wisconsin and possibly Michigan. I don't know if the large body of water is Lake Michigan or Lake Superior. Dad loved both and we spent many vacations in Northern Michigan and the Upper Peninsula. The UP as Michiganders calls the Upper Peninsula. Is a the disconnected part of Michigan. It is the only land connection (the UP) between Michigan and Wisconsin. On the southern side of the two states, there is Illinois on the southern border of Wisconsin and Indiana on the southern of Michigan.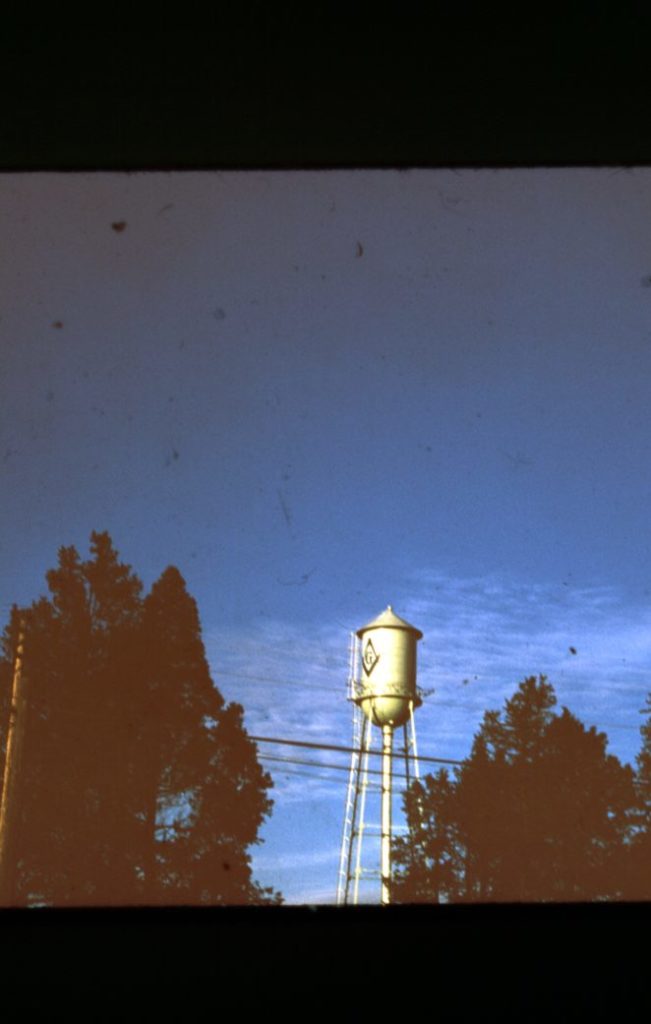 Between Michigan and Wisconsin sits the Great Lake, Michigan. Over the years we went to Northern Michigan many times. Traverse City, was a location and destination. I remember my mother raving about the whitefish she got in Travers City. We left Traverse city to take the Ferry to Beaver Island. Beaver Island is a large Island in the upper part of Lake Michigan. On the side is the UP. The UP borders Lake Michigan, and Lake Superior. There is a state park nestled in the UP called Porcupine Mountain state park. We went there for a summer vacation one year. It was an interesting vacation, one of the things my father and I tried was canoeing on Lake Superior.
The reality of that canoeing event was we learned why canoes do better on rivers and lakes that don't have waves. The other big thing from that trip was the interesting hobby of the locals. It was of those things you hear about, you smile, but you have to experience personally. It was not one of those things that you don't do, and know about. It was a do, to understand the event. Going to the city dump, just outside the state park, and watching the Black Bears. You sat in your car; you shouldn't mess with feeding bears and watch. Several locals told us it was the big event every day. We sat there a couple of times, and eventually, we get to the pictures o the Black Bears at the dump!
.doc
sharing dads pictures